Personal Blog Archive
Here you will find a compilation of musings by Robert Davis, creator of Light Transitions Media and Frontier Theater.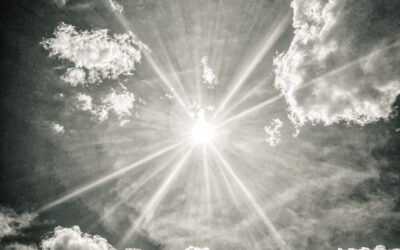 It was a new silence, one that had a crisp scent of potentials. Potentials fresh out of the cosmic box of possibilities. Time seemed to increase offering its balm of dynamic relaxation, a life style yoga of Breath, Witnessing and Grateful Prayer.