Personal Blog Archive
Here you will find a compilation of musings by Robert Davis, creator of Light Transitions Media and Frontier Theater.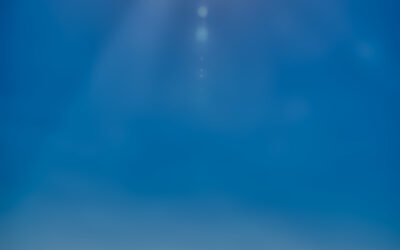 "A Prophet for the Times"Awakening as One founder Keith Wyatt offers us a biblically-charged time-line pregnant with cosmic connections to "The Great Reset", "The End-Times" and the Apocalypse. Together, Robert and Keith examine the prophecies of the Four Horseman, The Seven Seals, and the Covid Vaccine as precursor to the prophesied "Mark of the Beast" before touching on the Anunnaki and Pleiadian Star Cultures, and the 5th Dimensional destination of Humankind.