Personal Blog Archive
Here you will find a compilation of musings by Robert Davis, creator of Light Transitions Media and Frontier Theater.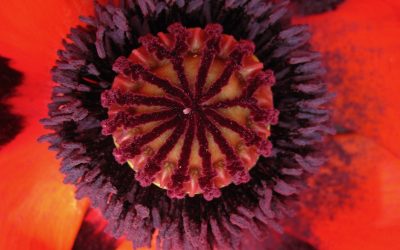 Congratulations on being alive at this moment in time.  As part of a holographic universe and biocentric revelation you and we have been given the prestigious opportunity of creating a new time-line for Planet Earths evolution, a time-line that we carry, each of us, via a genetic code.