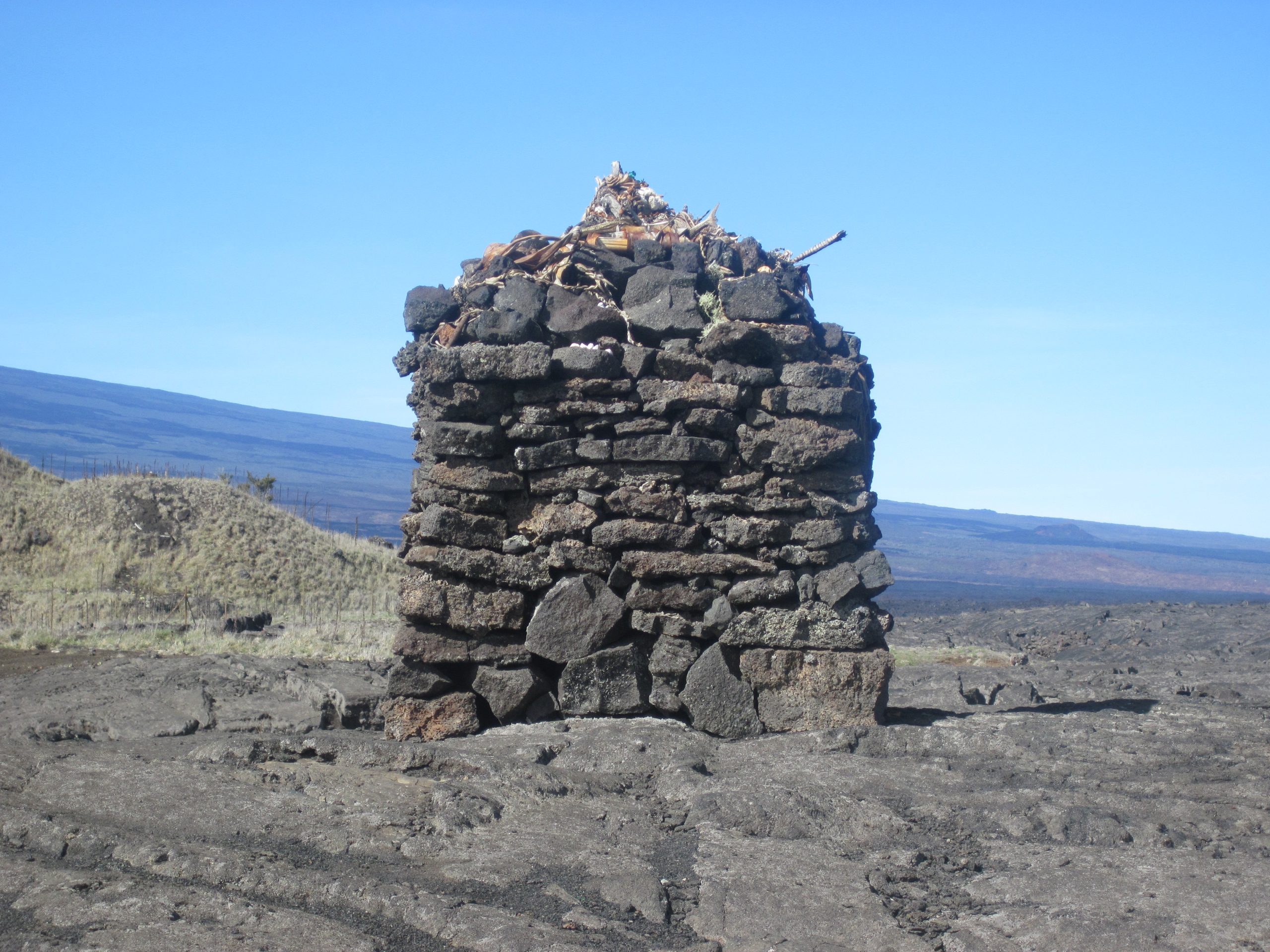 Based on our culture teaming with underlying health conditions due to years of unconscious life style choices and a symptomatic oriented antiquated medical system we find ourselves reeling from a lab generated cold virus. With the majority of the culture having very little education in regard to preventative measures Frontier Theater has welcomed April Meyers article on skills and lifestyle choices to aid those so inclined to adapt to a new world reality.
Turn off the TV is the first prescription for a healthy body and soul.
COVID-Inspired Adaptations Worth Maintaining for the Future
COVID-19 has changed many aspects of everyday life, from how we socialize to how we work. Everybody has had to adapt to the new reality. Odds are you've adopted some new habits in light of the pandemic. Some of those habits may be worth fostering in the future, even as the world slowly returns to normal. The following will help you practice self-care, not only during COVID but also beyond.
Make your health a priority.
Clearly, the COVID-19 pandemic has had everyone thinking about their health. Maintain healthy habits, like more frequent handwashing, going forward. Commit to a better lifestyle overall by eating right and exercising regularly. Yoga is a great option, as you can practice at home or in a fitness studio. It enhances strength, flexibility, and coordination, and also calms the mind, eliminating stress. Support your yoga practice with breathwork, which further combats depression, anxiety, and stress.
Cooking instead of going out to eat.
With many restaurants closed, you likely spent more time cooking at home during COVID lockdown. Keep up this habit in the future. According to Harvard, a home-cooked meal is healthier than what you'll get in a restaurant. If you're tight on time, rely on these simple three-ingredient recipes for a quick fix.
Create a sanctuary at home.
You probably spent way more time at home than you normally would due to the pandemic. Even as you start to step out into the world, preserve this private sanctuary so you always have a comfortable space to come back to. Clean out the negative energy by smudging rooms with a sage stick. Then, give your home a thorough cleaning. Finally, incorporate elements into the house that relax you, like candles, plants, and soothing scents like lavender. Indoor plants are shown to induce calm, for example.
Spend more time outdoors.
When you aren't curled up at home, dedicate yourself to spending more time outdoors. Spending time in nature is proven to reduce stress and anxiety. Simply going for a hike or a walk in your local park is a good start. You can also combine your outdoor time with exercise. Take your yoga mat with you and do your workout outside under the open sky for a brand-new experience.
Improve work-life balance and do more of what you love.
The stress associated with COVID likely had you looking for distractions. Maybe you picked up knitting, for example, or perhaps you started sketching out a business plan for your startup. Maintain this momentum and continue to pursue new hobbies and career goals.
In general, prioritize a healthier work-life balance. Mayo Clinic reveals that a bad work-life balance has health repercussions, like stress and fatigue. Not sure how to improve work-life balance? If you have unused vacation time, use it. If you've left the office for the day, don't answer emails. The goal is to make time to do more of what you love.
Support local businesses.
Small businesses have been negatively impacted by COVID-19. Support your community by shopping locally. These businesses will need time to recover, and your ongoing support can help them get back on their feet. You benefit, as well. Local businesses are what makes your community one-of-a-kind. They also provide more unique products and a personalized shopping experience that you can't get from big brand retailers.
Prioritize social connections.
COVID made it difficult to see family and friends. You may have realized how valuable your social connections are during this time. Continue to focus on your connectivity with others. Even if you can't meet loved ones in person, find ways to maintain contact via video calls, for example. Family and friends are a reminder that you are loved and supported.
As the world slowly returns to normal post-COVID, maintain the above changes. These lifestyle habits will support your overall well-being, mentally and physically — for life.
Thank you, April Meyers
April Meyers april_meyers@mindbodyhealthsolution.com
Frontier Theater is dedicated to providing free media that enhances positivity, evoking transformational thought and paving the way for a brighter future, both independently and collaboratively. Join the journey today.
With Love,
and Breathe Deeply of the Light.
Robert Davis