Personal Blog Archive
Here you will find a compilation of musings by Robert Davis, creator of Light Transitions Media and Frontier Theater.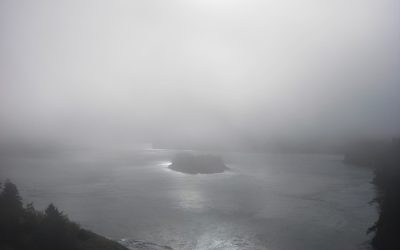 Cultural transformation has been discussed many times and many ways, promulgated by the illumined and not so illumined throughout all time. Maybe one track of conscious thought offers the cultural collective a better than 50/50 chance of surviving the next 50 years, what if there were pathways of optimum outcome vs. pathways of less than optimum outcomes.