Personal Blog Archive
Here you will find a compilation of musings by Robert Davis, creator of Light Transitions Media and Frontier Theater.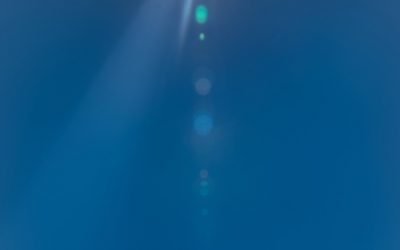 To each their truth, their world, their being amidst billions of others being, as well. The octave or harmonic of convergent realities is upon us, replete with options for ease of integration and embodiment or perhaps it is simply the stimulus to respond similar to an...