Radio Interviews Archive
Below you will find many years worth of valuable interviews with leading-edge individuals. Please enjoy!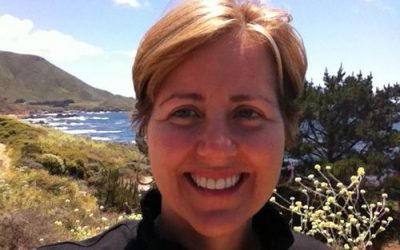 Here we are. In a new time, and a new paradigm. How can we learn to grow in our own sovereignty, speaking our own truth – a truth that comes from unity? It was my pleasure to spend some time discussing these and many other issues with Meredith Murphy, a Heart-full Way...