Providing free media dedicated 
to the positive emergence of a 
new planetary culture.
Frontier Theater's purpose is to evoke and elicit transformational thought patterns from observers and listeners with the goal of catalyzing enough of the positive collective to advance the innate reality that we are a star culture.
A culture aligned with the light of a positive planetary future.
Join us on the journey,
join us on the path with Love.
Our Journey Together
Our journey together is our destination, as we will traverse the planet's evolving tapestry of conjoint and supportive facets via dialogs on personal and planetary change.
Spontaneous Interviews
Guests that are Creode Blazers dba Evolutionary Scouts will be featured on a regular basis along with video Zenietts dba as the Frontier Theater, a free form spontaneous interview program that presents the day to day in the context of what is possible.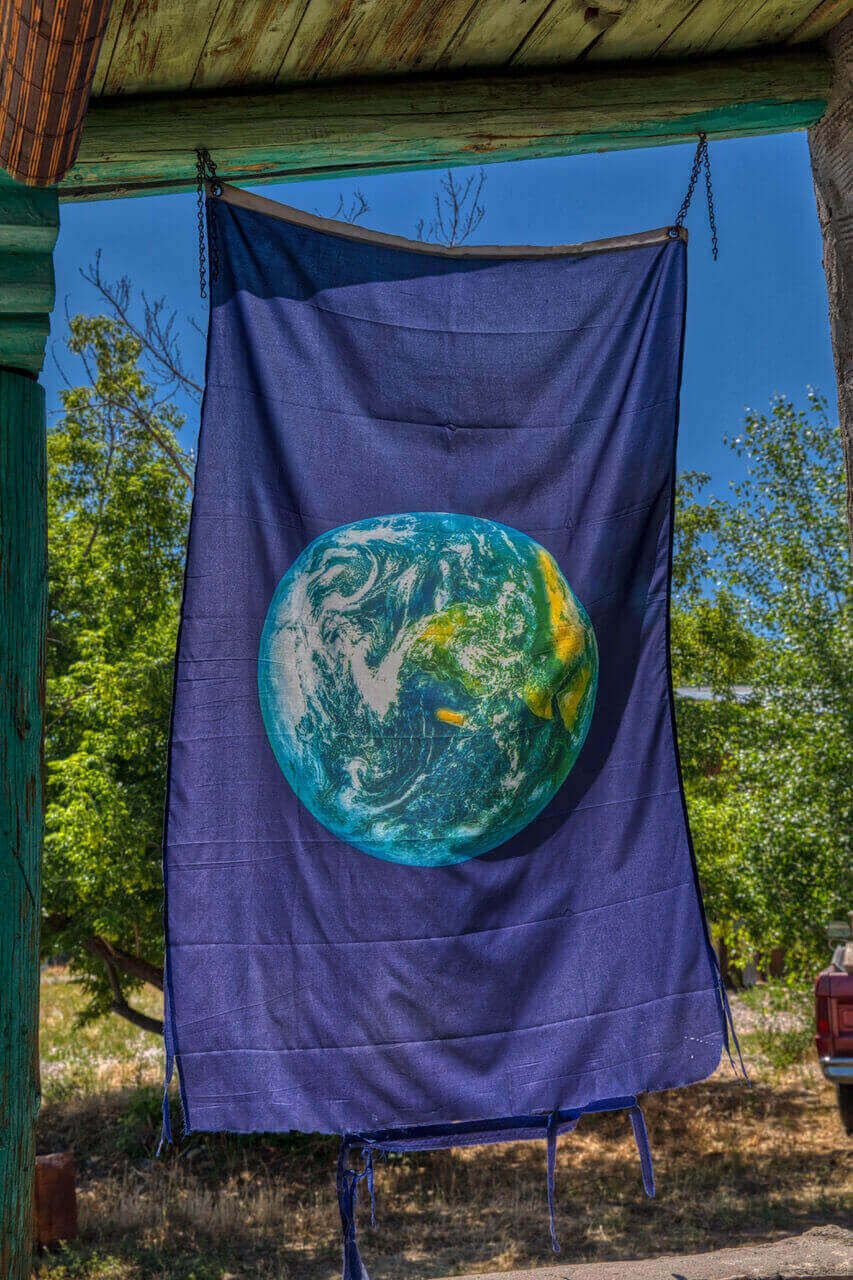 "Quite clearly, our task is predominately metaphysical, for it is how to get all of humanity to educate itself swiftly enough to generate spontaneous social behaviors that will avoid extinction."   ~ Buckminster Fuller
Frontier Theater Premiere Interviews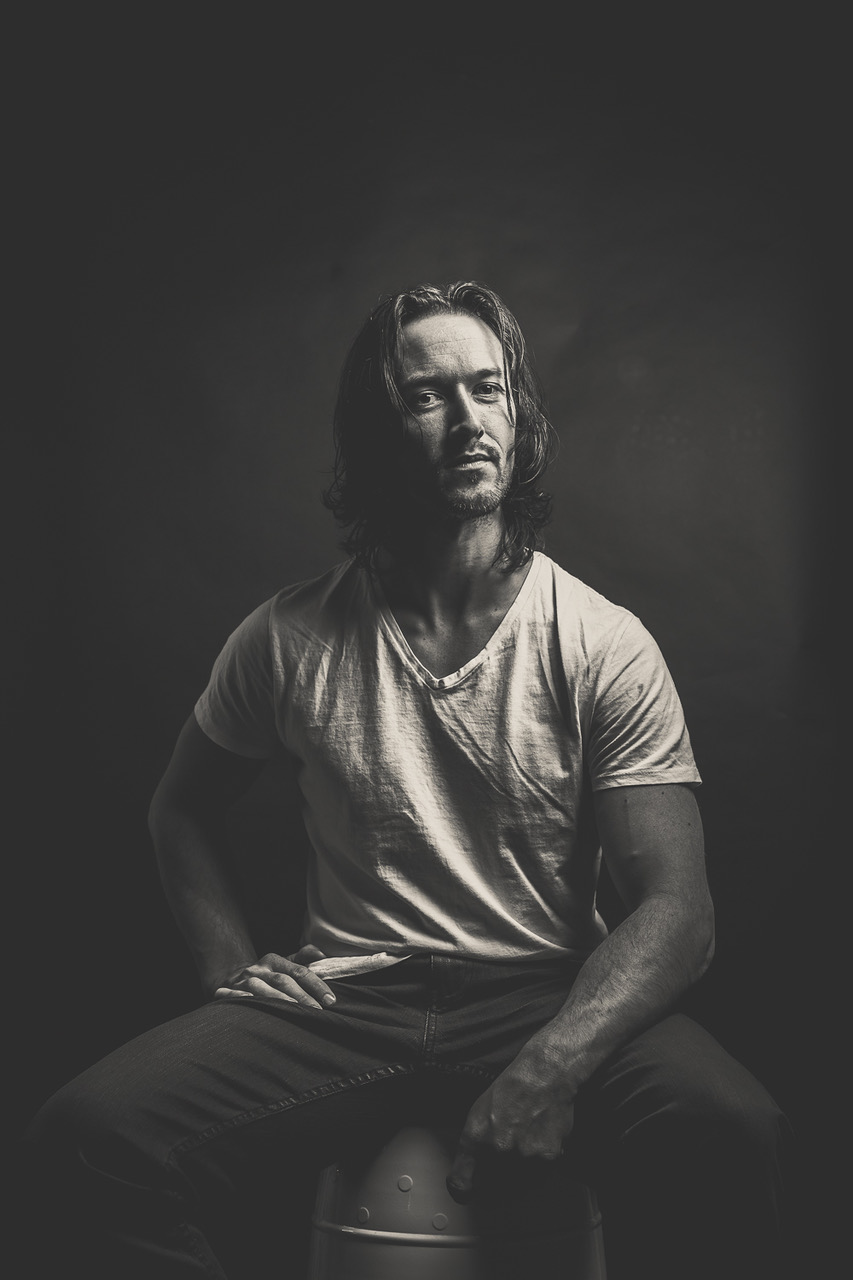 Brendan D Murphy
Freedom Hacker, Author and Truth Addict

Reversing Delusional Insanity 
It was an honor to welcome Brendan D Murphy to Frontier Theater. Brendan exemplifies one who has done his homework and has arrived at a perfect time to help awaken and assist in the midwifing of a new culture. His breadth of understanding is characteristic of a Creode Blazer or Evolutionary Scout, which is one who posits a new direction of evolutionary flow, providing a canalization of potentials and actualized becomings. His perspicacious nature has and will solidify his position as a harbinger of an awakened soul dedicated to the positive evolution of humankind. Please enjoy the interview with Brendan D Murphy.
With Gratitude and Love,
Robert Davis
Brendan D Murphy & Robert Davis
Brendan is the author of the critically acclaimed 'The Grand Illusion: A Synthesis of Science and Spirituality – Book 1' (brendandmurphy.com) and co-founder of free speech social network 'Trooth'. He is also the host of Truthiverse podcast (truthiverse.com) and radio show and is currently immersed in completing the monumental and ground-breaking Book 2 of 'The Grand Illusion' – watch this space. As a transformation catalyst, Brendan utilises a powerful sound-based form of DNA activation and healing to help clients take their lives and health to new heights. If you are interested in learning more about accelerated spiritual evolution, transformation, healing, and self-actualisation, check out his free masterclass 'How to Evolve Yourself (without meditation, hard work, or spending thousands)' at evolveyourself.live.
Frontier Theater Radio Interviews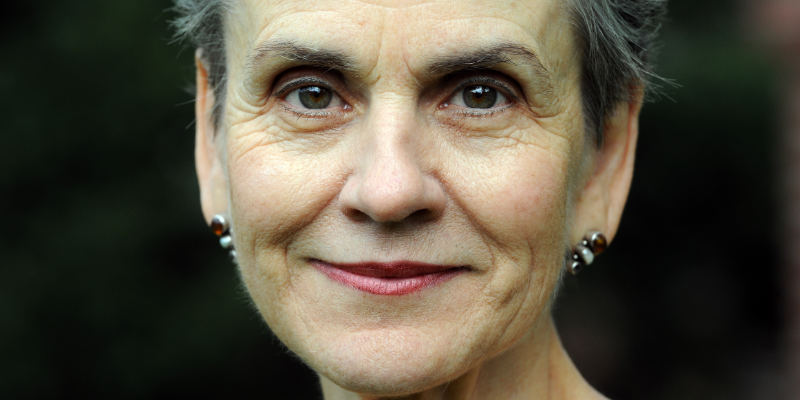 In this episode of Frontier Theater Radio, we talk with planetary emissary Frances Moore Lappé about food, and positive global transformation. She is the author or co-author of 18 books including the three-million copy Diet for a Small Planet.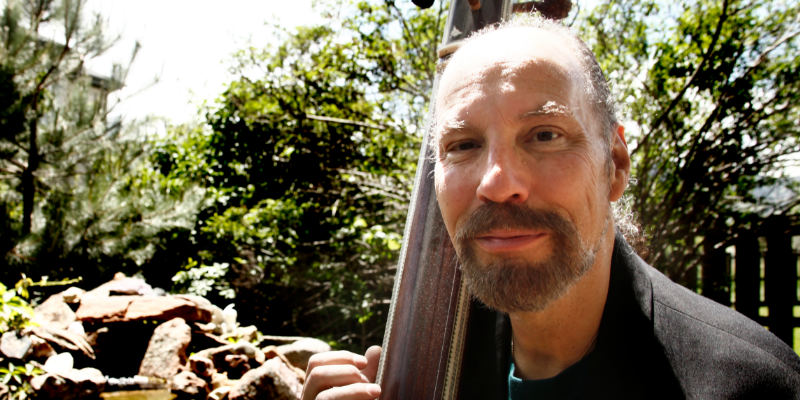 In advance of World Sound Healing Day, we were honored to spend an hour with Jonathan Goldman, an international authority on sound healing and a pioneer in the field of harmonics. He has worked with masters of sound from both the scientific and the spiritual traditions.

Click here to view Robert's history of engaging interviews with interesting and positive guests.
A Personal/Planetary Awakening ­ Kundalini Style
DBA Spiritual Emergency
Robert's journey illumines the out dated quagmire of conventional allopathic solutions against a process that has Shamanic roots with qualitative healing dimensions. Robert points out the multitudes of conditions often misdiagnosed and maltreated in our culture today.
His goal is the creation of a safe healing space known as The Safe Space Inn., whereby individuals are loved and cared for in a space of full allowance. A space that ultimately provides unbridled unfolding into one's full destiny. Join Robert on his journey as it mirrors a potential collective journey.
Robert's Musings:
Episode 2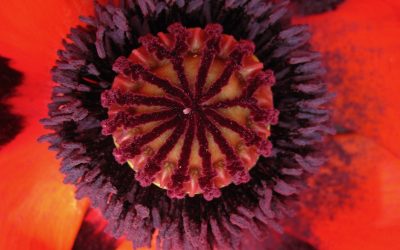 Congratulations on being alive at this moment in time.  As part of a holographic universe and biocentric revelation you and we have been given the prestigious opportunity of creating a new time-line for Planet Earths evolution, a time-line that we carry, each of us, via a genetic code.
read more
How does a planet evolve?
Let Us Explore Together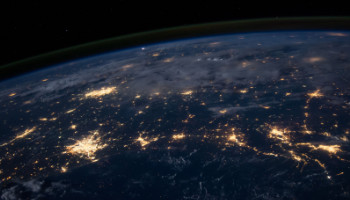 A Successful Planetary Future
It is within our grasp, together we can stem the tide of maleficence and birth a more conscious culture capable of a creating a successful planetary future, one empowered with love that is capable of owing it's heritage as a Star based culture. Join me as I seek out luminaries who are actively contributing to a new field of understanding, one essential for our collective survival. Everyone is invited and gifted with a free seat to Frontier Theater.