Frontier Theater
A Theater from a Positive Future
Gifting media dedicated
to fostering the emergence of a positive
new planetary culture.

Frontier Theater's purpose is to evoke and elicit transformational thought patterns from observers and listeners with the goal of catalyzing enough of the positive collective to advance the innate reality that we are a star culture.
A culture aligned with the light of a positive planetary future.
Join us on the journey,
join us on the path with Love.
Our Journey Together
Our journey together is our destination, as we will traverse the planet's evolving tapestry of conjoint and supportive facets via dialogs on personal and planetary change.
Interviews dedicated to gifting timely transformative information via wizened guests and luminaries, for the purpose of freeing our culture and planet from a negative disastrous timeline. Join us as we explore the solutions.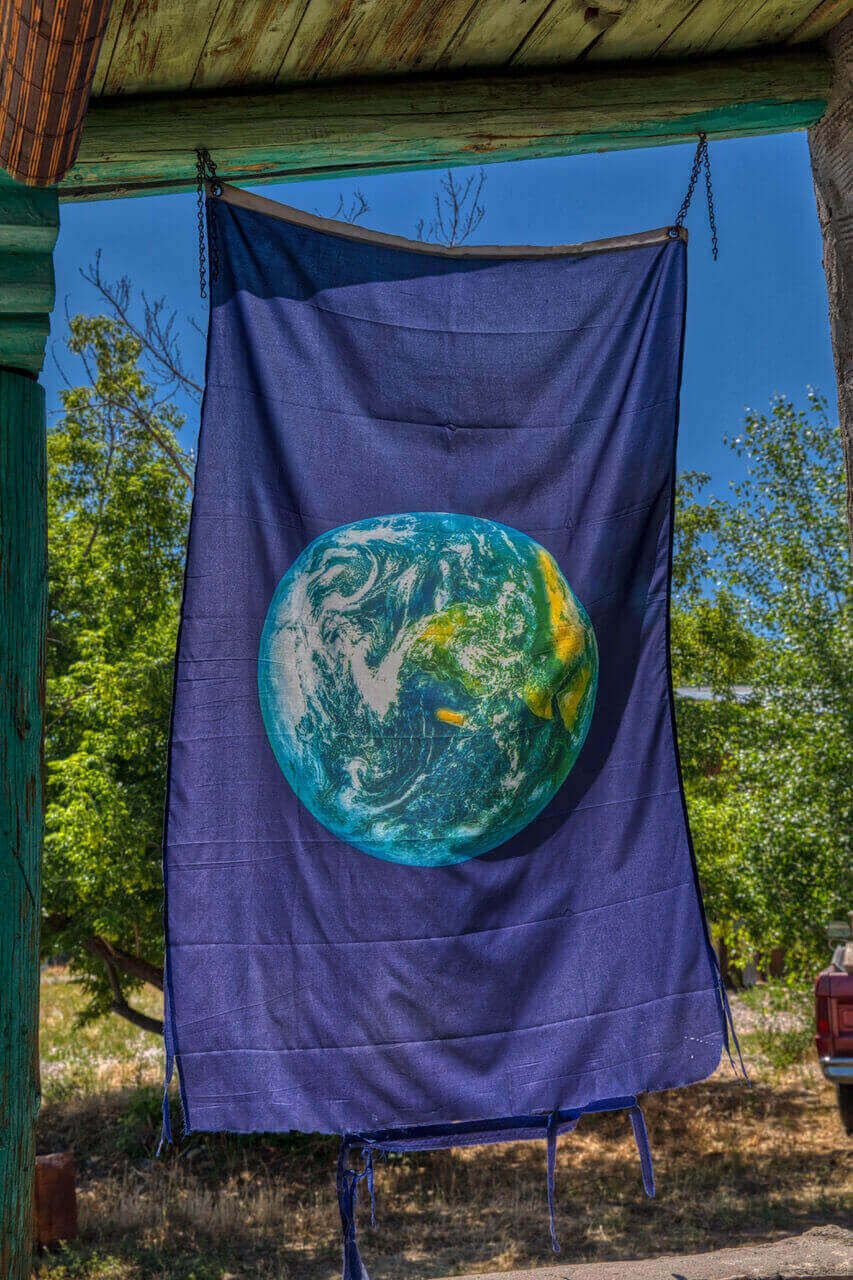 "Quite clearly, our task is predominately metaphysical, for it is how to get all of humanity to educate itself swiftly enough to generate spontaneous social behaviors that will avoid extinction."   ~ Buckminster Fuller

Frontier Theater Premiere Interviews 2021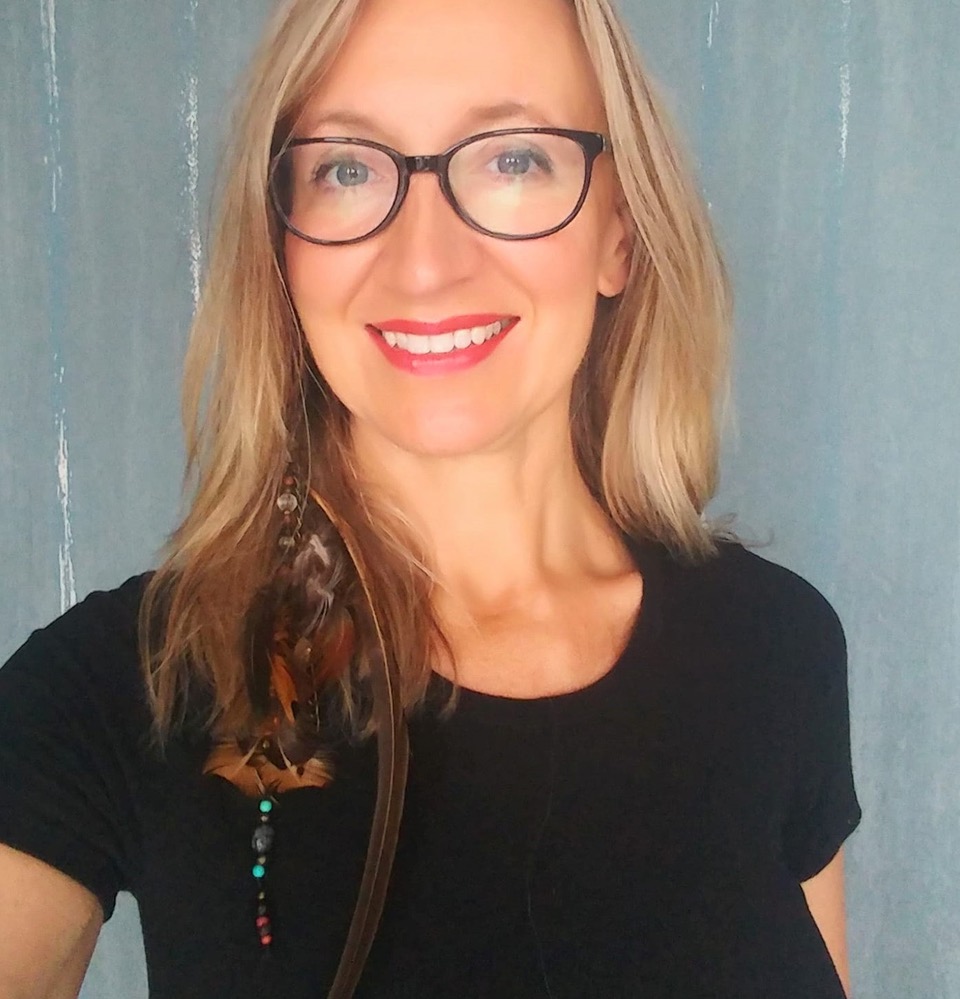 Margaret Eliza Keays
Mystic, Spiritual Facilitator, Mind De-Programming Coach

Now Is The Time
 We are honored to welcome Margaret Eliza Keays to Frontier Theater.
Margaret Eliza brings an illumined sense of urgency and focus to the remedials needed, as we cascade into a new paradigm and planetary culture. She shares with us the art of weeding the field of our congested past by pulling outdated energetic threads that thwart our psychogenetic healing resulting in a shedding of beliefs that confine us at a time of needed self expansion.
Join us as we explore transformational tools and opportunities for those who are READY.
With Love,
Robert Davis
Margaret Eliza is a mystic, spiritual facilitator and mind-deprogramming coach. Her work bridges the gap between theoretical mysticism and the experiential aspect of consciousness awakening. She facilitates the dissolution of the old-world conditioning and assists in the global consciousness shift in these times of transition.
Margaret Eliza currently resides on the beautiful coast of Mexico. She offers courses and personal training to those interested in accelerating their journey of consciousness expansion. In her work she often examines concepts commonly used by the mind to construct the "human experience" and helps her clients to come out of their automatic and prescribed ways of being. Her deepest talent is in facilitating consciousness expansions by guiding people into perspective-shifting embodied experiences. She teaches embodied integration of all aspects of spiritual awakening.
Margaret Eliza is passionate about nurturing her Liberated Minds social media community. She believes that the new ways of creating the New Earth reality can only emerge from our inner shifts, both at the individual and collective levels.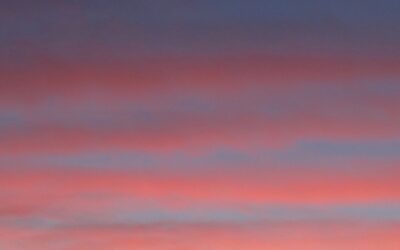 The balm is slowly seeping onto the wounded planetary culture, as more soul lights appear serving as harbingers, of a to be healed world.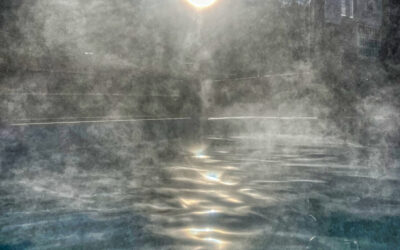 To what end is the difference to be made? Can a few offset the many?.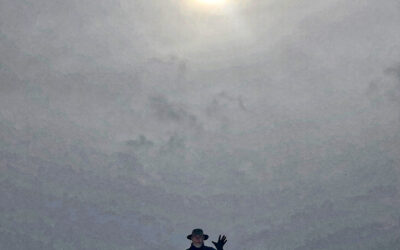 How can we create something that has never existed before?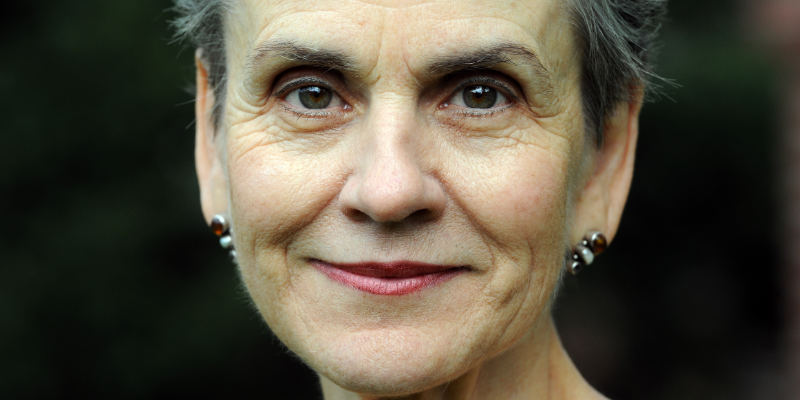 In this episode of Frontier Theater Radio, we talk with planetary emissary Frances Moore Lappé about food, and positive global transformation. She is the author or co-author of 18 books including the three-million copy Diet for a Small Planet.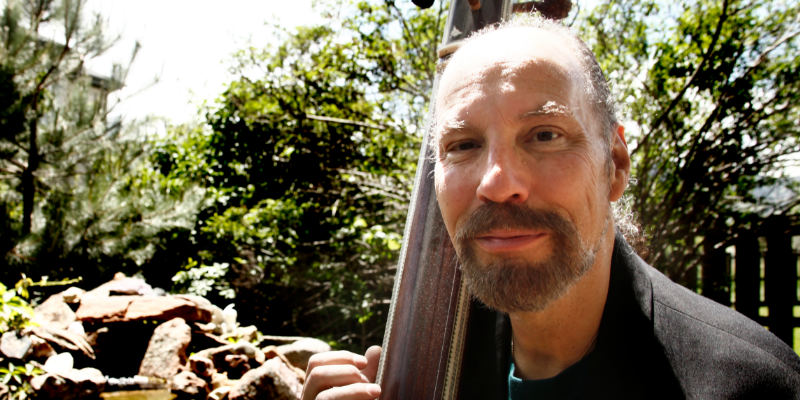 In advance of World Sound Healing Day, we were honored to spend an hour with Jonathan Goldman, an international authority on sound healing and a pioneer in the field of harmonics. He has worked with masters of sound from both the scientific and the spiritual traditions.

Click here to view Robert's history of engaging interviews with interesting and positive guests.
A Personal/Planetary Awakening ­ Kundalini Style
DBA Spiritual Emergency
Robert's journey illumines the out dated quagmire of conventional allopathic solutions against a process that has Shamanic roots with qualitative healing dimensions. Robert points out the multitudes of conditions often misdiagnosed and maltreated in our culture today.
His goal is the creation of a safe healing space known as The Safe Space Inn., whereby individuals are loved and cared for in a space of full allowance. A space that ultimately provides unbridled unfolding into one's full destiny. Join Robert on his journey as it mirrors a potential collective journey.
Robert's Musings:
Episode 2

How does a planet evolve?
Let Us Explore Together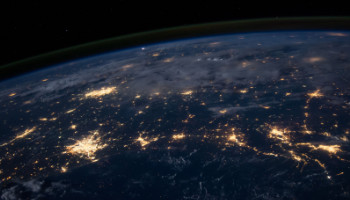 A Successful Planetary Future
It is within our grasp, together we can stem the tide of maleficence and birth a more conscious culture capable of a creating a successful planetary future, one empowered with love that is capable of owing it's heritage as a Star based culture. Join me as I seek out luminaries who are actively contributing to a new field of understanding, one essential for our collective survival. Everyone is invited and gifted with a free seat to Frontier Theater.