Frontier Theater
A Theater from a Positive Future
Gifting media dedicated
to fostering the emergence of a positive
new planetary culture.

Frontier Theater's purpose is to evoke and elicit transformational thought patterns from observers and listeners with the goal of catalyzing enough of the positive collective to advance the innate reality that we are a star culture.
A culture aligned with the light of a positive planetary future.
Join us on the journey,
join us on the path with Love.
Our Journey Together
Our journey together is our destination, as we will traverse the planet's evolving tapestry of conjoint and supportive facets via dialogs on personal and planetary change.
Premiere Interviews
Interviews dedicated to gifting timely transformative information via wizened guests and luminaries, for the purpose of freeing our culture and planet from a negative disastrous timeline. Join us as we explore the solutions.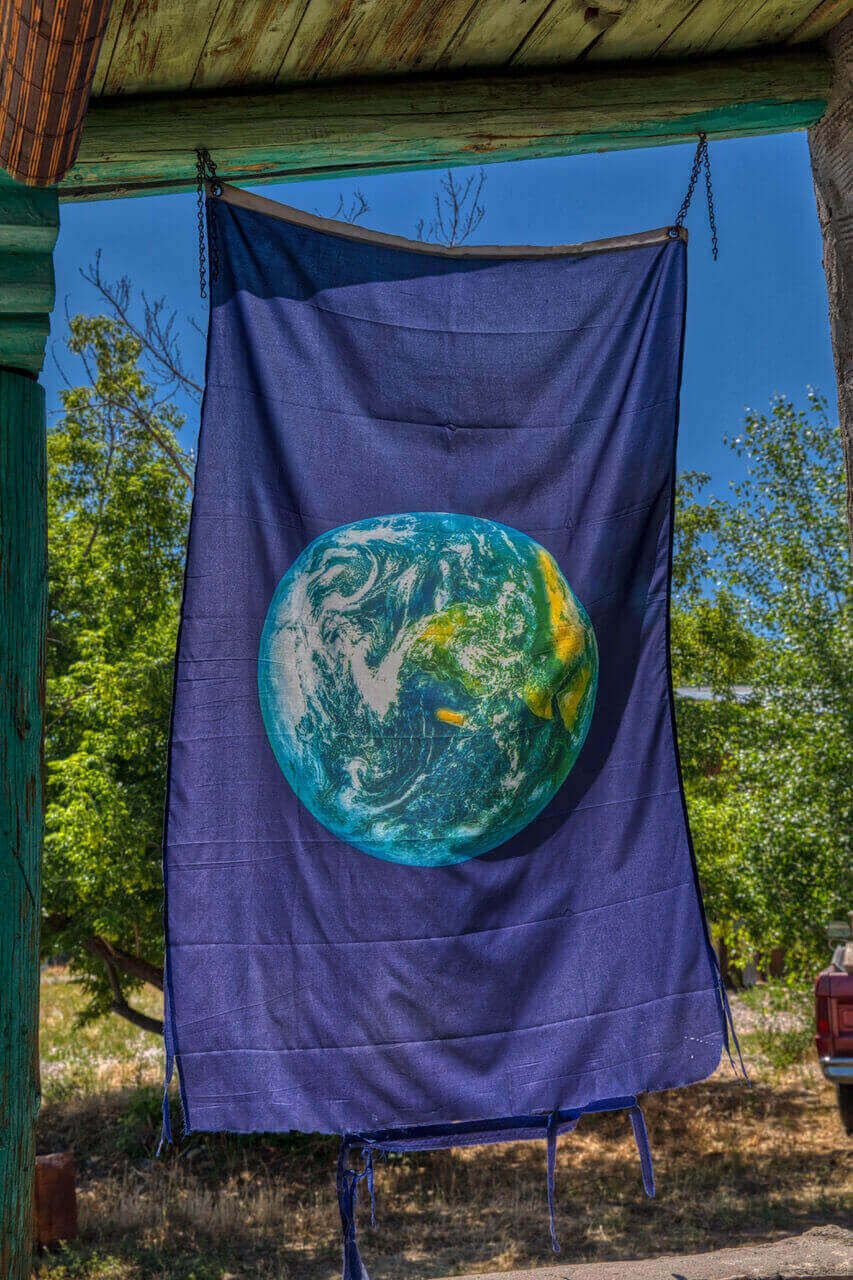 "Quite clearly, our task is predominately metaphysical, for it is how to get all of humanity to educate itself swiftly enough to generate spontaneous social behaviors that will avoid extinction."   ~ Buckminster Fuller

Frontier Theater Premiere Interviews 2021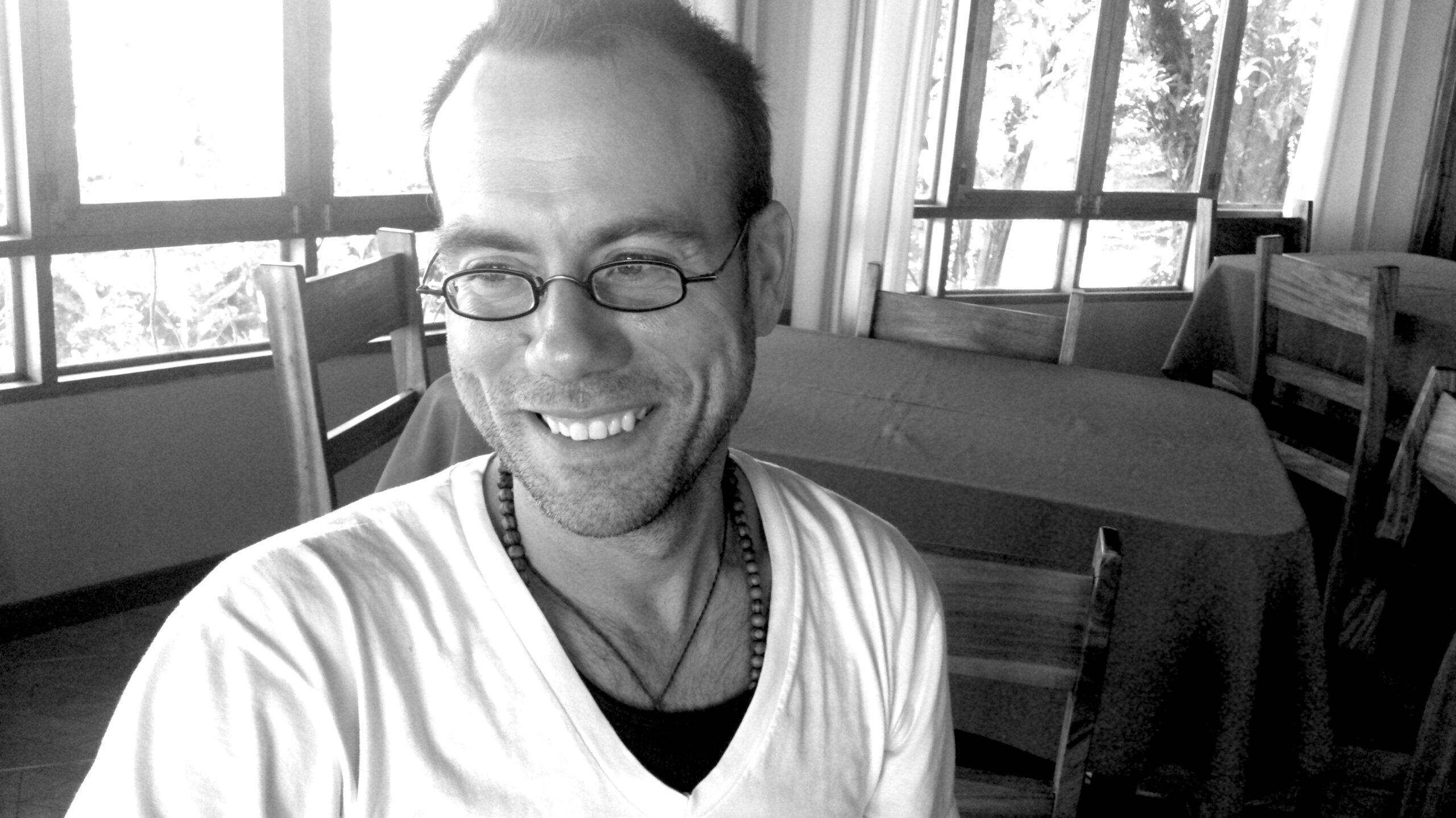 Keith Wyatt
Author, Filmmaker and Student of Prophecy

A Prophet for the Times

Awakening as One founder Keith Wyatt offers us a Biblically charged time-line pregnant with cosmic connections to the Great Reset, The End Times and the Apocalypse, The prophecies of the Four Horseman and The Seven Seals,The Covid Vaccine as precursor to the Mark of the Beast,  The Anunnaki and Pleiadian Star Cultures and the 5th Dimensional destination of Humankind. These times call for a new lens of perception, one that embraces the Omniverse as our context for reality. Keith provides us with a pathway to this plane of understanding via a tripartite mantra of deep peace, and a call to seek truth, not only for ourselves, but for all life on Planet Earth.
Join us for the journey.
Love, Robert
Interview- Robert and Keith explore the good news inherent in the purposeful, prophesied, and fast-approaching "Days of Tribulation."
Press Play below to view.
Keith Wyatt is a student of prophecy, whose 10 year investigation into end-times tales from cultures around the world has revealed the divine purpose that the prophesied "Days of Tribulation" play in assisting humanity's spiritual evolution; for, Keith's own spiritual practices have shown him that the only way through the fear and suffering in one's soul… is through it.
Thus, awakened to the essential role that hardships play in assisting the soul's growth, Keith's prouction company, Awakening As One, has spent the last 10 years making documentary films aimed at uplifting souls by awakening them to the divine purpose and perfection of life, and the Testing Times.
To view the recently released "The Testing Times" and the viral video sensation "Armageddon: The War Within" feel free to visit AwakeningAsOne.com
               Great Deceptions are Coming to Test the souls of man.                            It is our wish that you will not be deceived.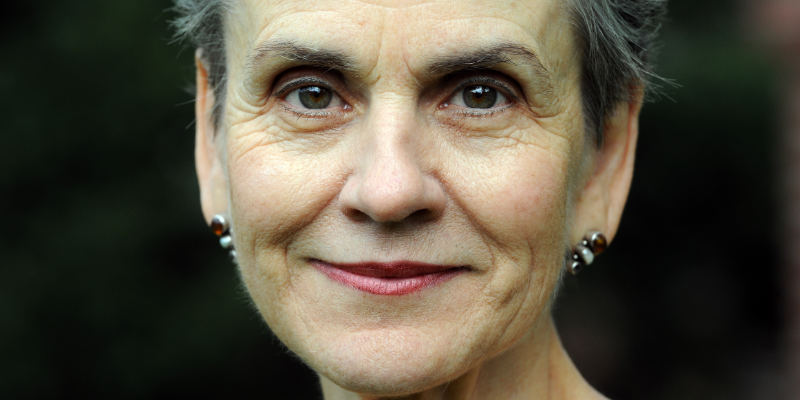 In this episode of Frontier Theater Radio, we talk with planetary emissary Frances Moore Lappé about food, and positive global transformation. She is the author or co-author of 18 books including the three-million copy Diet for a Small Planet.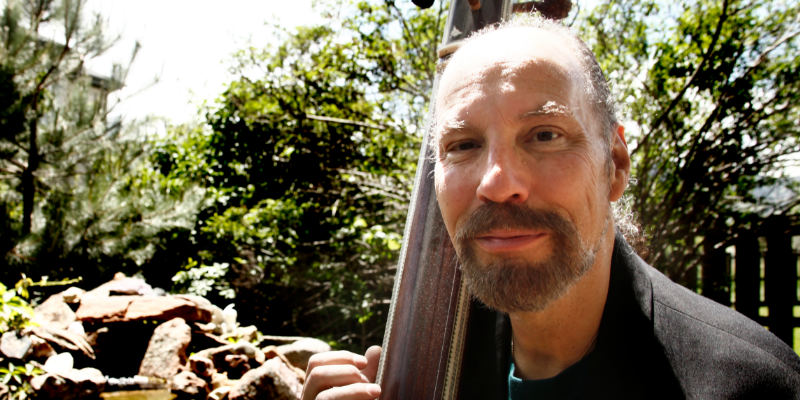 In advance of World Sound Healing Day, we were honored to spend an hour with Jonathan Goldman, an international authority on sound healing and a pioneer in the field of harmonics. He has worked with masters of sound from both the scientific and the spiritual traditions.

Click here to view Robert's history of engaging interviews with interesting and positive guests.
A Personal/Planetary Awakening ­ Kundalini Style
DBA Spiritual Emergency
Robert's journey illumines the out dated quagmire of conventional allopathic solutions against a process that has Shamanic roots with qualitative healing dimensions. Robert points out the multitudes of conditions often misdiagnosed and maltreated in our culture today.
His goal is the creation of a safe healing space known as The Safe Space Inn., whereby individuals are loved and cared for in a space of full allowance. A space that ultimately provides unbridled unfolding into one's full destiny. Join Robert on his journey as it mirrors a potential collective journey.
Robert's Musings:
Episode 2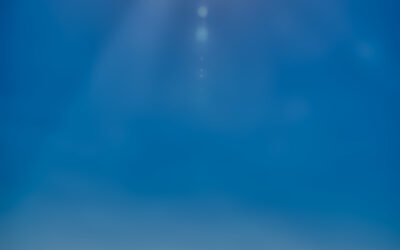 "A Prophet for the Times"Awakening as One founder Keith Wyatt offers us a biblically-charged time-line pregnant with cosmic connections to "The Great Reset", "The End-Times" and the Apocalypse. Together, Robert and Keith examine the prophecies of the Four Horseman, The Seven Seals, and the Covid Vaccine as precursor to the prophesied "Mark of the Beast" before touching on the Anunnaki and Pleiadian Star Cultures, and the 5th Dimensional destination of Humankind.
read more

How does a planet evolve?
Let Us Explore Together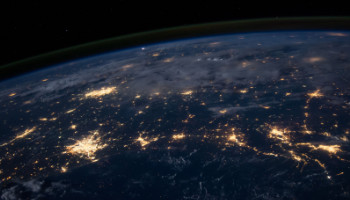 A Successful Planetary Future
It is within our grasp, together we can stem the tide of maleficence and birth a more conscious culture capable of a creating a successful planetary future, one empowered with love that is capable of owing it's heritage as a Star based culture. Join me as I seek out luminaries who are actively contributing to a new field of understanding, one essential for our collective survival. Everyone is invited and gifted with a free seat to Frontier Theater.