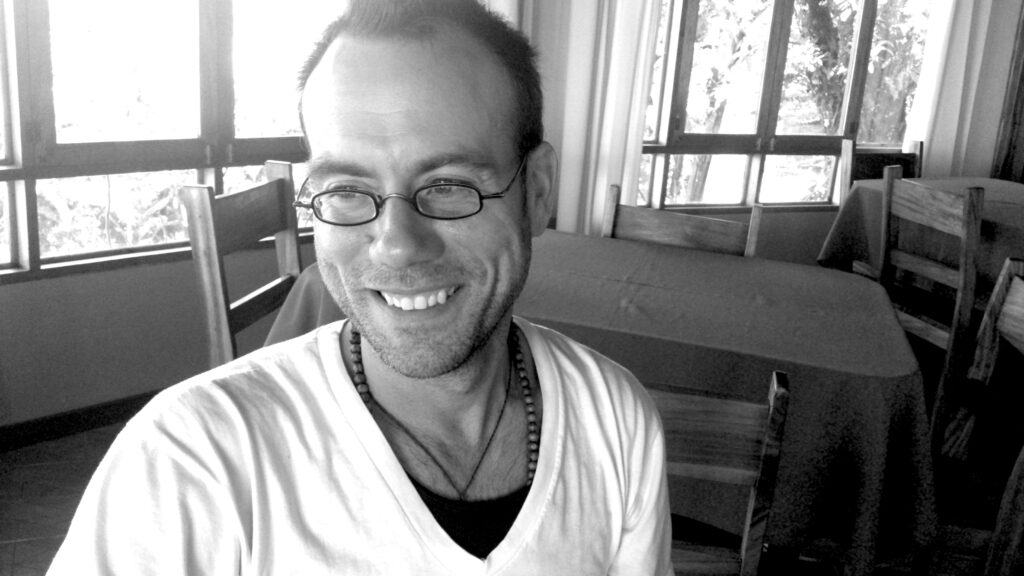 Episode 2012-13
Listen Now: Keith Wyatt 
Grateful we are at Light Transitions Radio to have been able to connect over time with Keith Wyatt along his homeric journey of transformational translation.
An artful sojourn touching along the way many of our survival buttons while holding fast to the glistening chorus of positive outcomes keyed consistently to the highest octave of positive opportunity.
We are indeed fortunate to visit once again with Keith on the heels of his newest video "Return to One the new Edit". Keith was kind enough to pioneer our newly emerging video format and reveal to the many who the man is behind the curtain along with his vision for 2013 It is always with great honor that I welcome Keith Wyatt – promulgator extraordinaire.
Light Transitions Radio: Keith Wyatt and 2012 The Return to One from Light Transitions Radio on Vimeo.
2012 The Return to One – The New Edit from keith wyatt on Vimeo.